About Us
Communicate to Connect™ is a solutions-driven provider of:
Sales training
Personal and professional development
Presentation training
Leadership development
Strategic business planning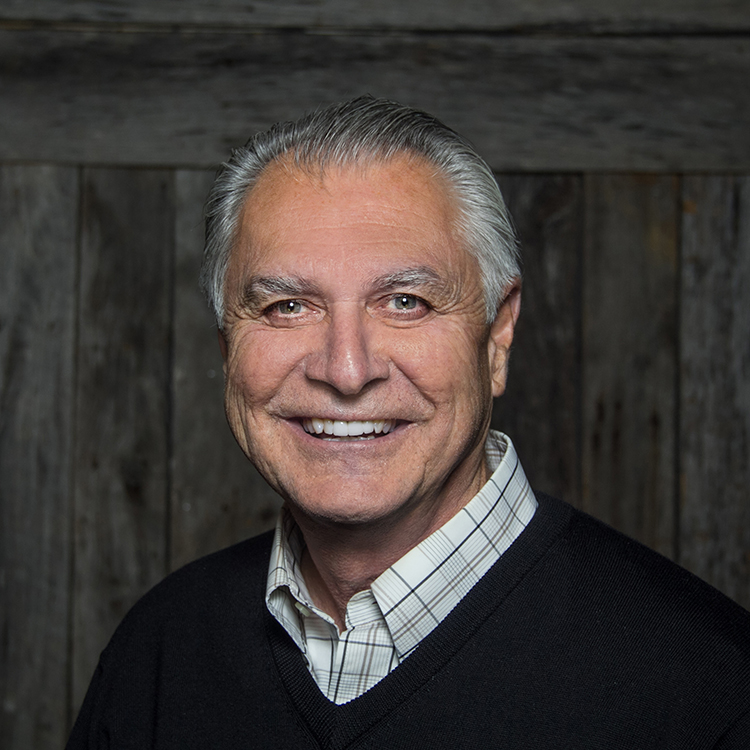 Founder and President Steve Craver
Steve's career in sales training and management spans a period of more than thirty years. He began by selling books door-to-door to fund his education at Western Carolina University, where he was pursuing a B.S. in psychology and a minor in speech communication. His interest in human behavior soon merged with his work in sales.
Steve was national sales manager for a major international corporation and executive director of a non-profit dedicated to training individuals to become effective communicators. While Steve has a heartbeat for sales, it was the act of coaching and training others that gave his work purpose.
Steve started Communicate to Connect to help people become better presenters and communicators. He believes there are two fundamental elements that are key to success in business and life in general—process and communication. The success of his program led him to broaden the scope of his business to include sales training, personal and professional development, leadership development, and strategic business planning.
He is certified as an executive coach, life planner, and a strategic business planner and has been featured in numerous publications and newspapers, including the Wall Street Journal and Los Angeles Times. He is a regularly invited guest speaker at national conventions and corporate gatherings comprised of leaders from major corporations, financial institutions, and nonprofits.
Steve and his wife live in historic Franklin, Tennessee along with their two Labrador Retrievers. He enjoys spending time with his family and maintaining the grounds around his home.
Executive Coach Dave Buehring
Over four-plus decades, Dave Buehring has had the opportunity to lead on local, national and international fronts, strategically partnering with organizations throughout North American, South America, Europe, Asia, and the Pacific. He has had the privilege of speaking thousands of times in hundreds of settings, including conferences and retreats, leadership summits, vocational venues, at schools and universities, and has trained workers that serve around the globe in both humanitarian aid and missional endeavors.
He often advises leaders of all ages, walking alongside those serving within vocational fields like business, arts and entertainment, government, media, healthcare and the nonprofit sector. Dave is often sought out by leaders looking to develop strength of character, cultivate healthy relationships and/or generate focused productivity in their lives and leadership. As a certified LifePlan Facilitator, he draws on a decades-long proven process to guide leaders towards their unique life purpose, so they can make their greatest impact personally, with their families, through their vocations and in their communities.
Dave, and his wife, Cheryl, have resided in the beautiful hills of Franklin, Tennessee for nearly thirty years. Along with enjoying their family (especially their four grandchildren!) and friends, they cheer on their favorite sports teams, enjoy date nights out, and trips to Kona, Hawaii, where they met and were married.