About Us
Communicate to Connect™ is a solutions-driven provider of:
Sales training
Personal and professional development
Presentation training
Leadership development
Strategic business planning
Although we have primarily served the financial industry for more than 10 years, our clients represent a variety of industries. They also range in size from large, high-profile international corporations to single-location small businesses.
Three things set us apart. One is our belief that everything in business is part of a process. We are process oriented rather than event oriented because process alters underlying behavior, is longer lasting and produces greater results. Second is our 360-degree approach to everything we do. This means there is an underlying, principle-based connection between all the coaching, training and planning we offer. Third is our commitment to offering customized solutions to meet the client's needs. Instead of offering the same solutions to everyone, we take the time to get to know you and understand what you need to boost performance and solve your problems.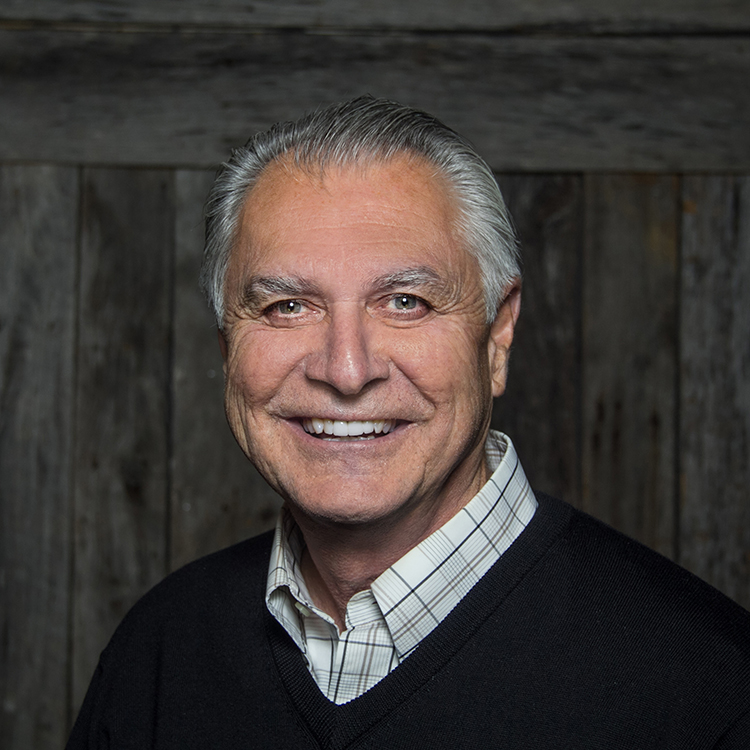 Steve Craver is founder and president of Communicate to Connect™. Steve has coached and trained thousands of business executives, including Fortune 500 CEOs, managers, sales people, analysts, and wholesalers. He regularly speaks to conventions and corporate gatherings made up of leaders from major corporations, financial institutions and non-profits.
Steve's extensive career in sales, training and sales management spans a period of more than 30 years. Prior to founding Communicate to Connect, Steve was National Sales Manager for a major international corporation and Executive Director of a non-profit dedicated to training individuals to become effective communicators.
Steve is an astute observer of people and their behavior, with the ability to identify key characteristics that help people move themselves and their business to the next level. He is a certified executive coach, a certified life planner and a certified strategic business planner. He has a large amount of experience in multi-cultural settings.
Steve has been featured in numerous publications and newspapers, including articles in The Wall Street Journal and the Los Angeles Times. He holds a B.S. degree in psychology and a minor in speech communication from Western Carolina University. He and his wife live in historic Franklin, Tennessee, along with their two Labrador Retrievers. He enjoys spending time with his family and maintaining the grounds around his home.